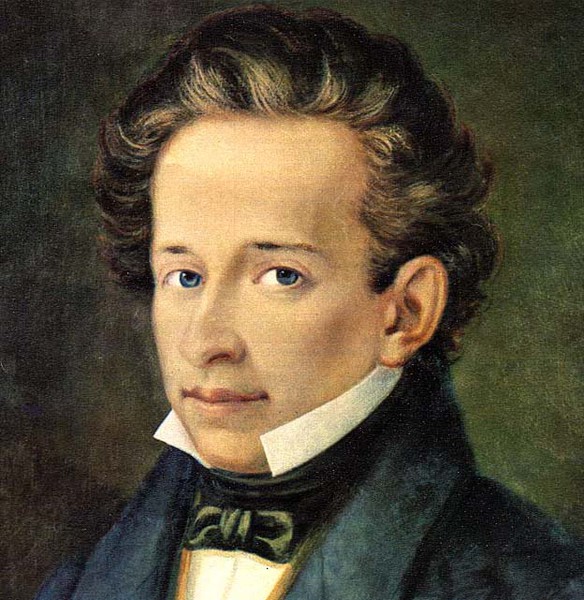 Giacomo Leopardi
Giacomo Taldegardo Francesco di Sales Saverio Pietro Leopardi (June 29 1798–June 14 1837) was an Italian poet, philosopher, essayist and philologist widely acknowledged to have been one of the most radical and challenging thinkers of the 19th century.
Products & Prices
19 results
for Giacomo Leopardi
Selections from Leopardis prose masterwork Zibaldone one of the great intellectual diaries in European literature expertly translated by Tim Parks RevengeRevenge is so sweet one often wishes to be insulted so as to be able to take revenge and I dont mean just by an old enemy but anyone or even especially when in a really bad mood by a friend.from Passions The extraordinary quality of Giacomo Leopardis writing and the innovative nature of his thought were never fully recognized in hi
read more
CLOSE
See more products from Fruugo
CLOSE
Explores the power of fashion and its strange irrationality. The author - poet and philosopher - also imagines conversations between Hercules and Atlas, Nature and an Icelander, and the Earth and the Moon, as well as producing a simple essay praising the humble bird.
read more
CLOSE
See more products from World of Books
Learn More
Pricetracker
Price history for the selected item
Learn More
Videos
Related videos to your search terms
Learn More
Nearest Store
Closest store to your location