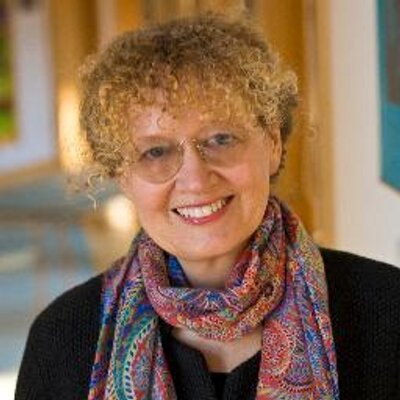 Mary Pope Osborne
Mary Pope Osborne (born May 20, 1949) is an American author of children's books. She is best known for the award-winning and bestselling Magic Tree House series, which has been translated into more than 30 languages.
Products & Prices
399 results
for Mary Pope Osborne
Bufalos Antes del Desayuno (La Casa del Arbol)
read more
CLOSE
This is a tale of high waves and high adventure for Jack and Annie when the tree house lands in the sea off the coast of Ireland. Things get dangerous when Viking ships approach!
read more
CLOSE
Blizzard of the Blue Moon: Merlin Mission (Magic Tree House)
read more
CLOSE
See more products from AwesomeBooks
Jack and Annie don't need anouth mummy. But that's what they get when the the Magic Tree House carries them back to ancient Egypt. Trapped inside a pyramid they meet a ghost-queen. She needs them to solve a puzzle so she can rest in peace. But can Jack and Annie solve it and escape?
read more
CLOSE
The magic tree house lands Jack and Annie in the middle of the African plains, surrounded by giraffes, gazelle and stampeding wildebeest. They have no one to help them solve the riddle, so they have to safari alone at the mercy of quicksand, Masai warriors and, of course, lions.
read more
CLOSE
Jack and Annie are in a treasure trove full of trouble! Stuck on a desert island, captured by the evil Captain Bones and his gang and a huge storm at sea. For a while, it looks like they might not get home safely after all. And they discover that their adventures are even more magical than they had first thought.
read more
CLOSE
See more products from World of Books
Learn More
Pricetracker
Price history for the selected item
Learn More
Videos
Related videos to your search terms
Learn More
Nearest Store
Closest store to your location