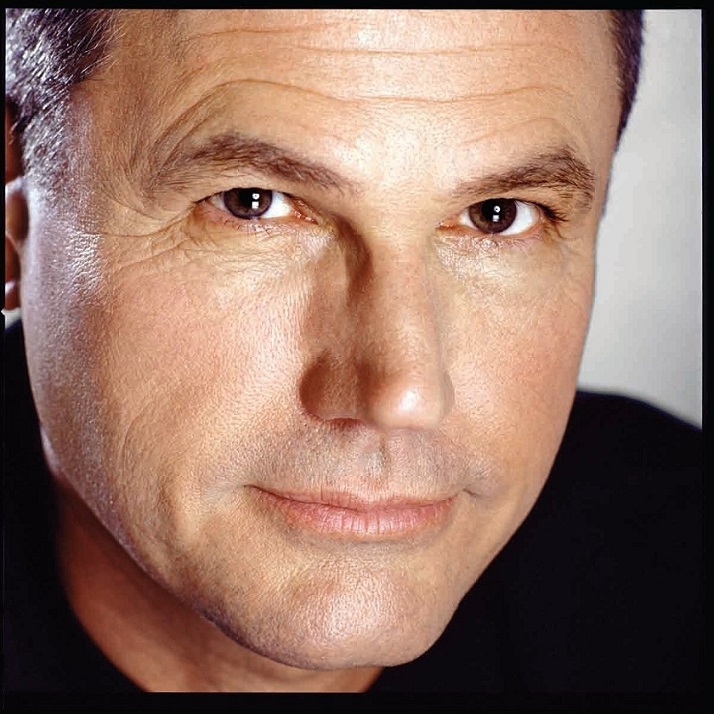 Robert Crais
Robert Crais (born June 20, 1953) is an American author of detective fiction. Crais began his career writing scripts for television shows such as Hill Street Blues, Cagney & Lacey, Quincy, Miami Vice and L.A. Law.
Products & Prices
217 results
for Robert Crais
CLOSE
Joe Pike must take on his toughest challenge yet. He must hunt down and rescue ... Elvis Cole. A nail-biting Cole and Pike novel from the No. 1 NEW YORK TIMES bestselling author.
read more
CLOSE
They killed the only one who ever cared and now they're going to pay.
read more
CLOSE
See more products from World of Books
Learn More
Pricetracker
Price history for the selected item
Learn More
Videos
Related videos to your search terms
Learn More
Nearest Store
Closest store to your location