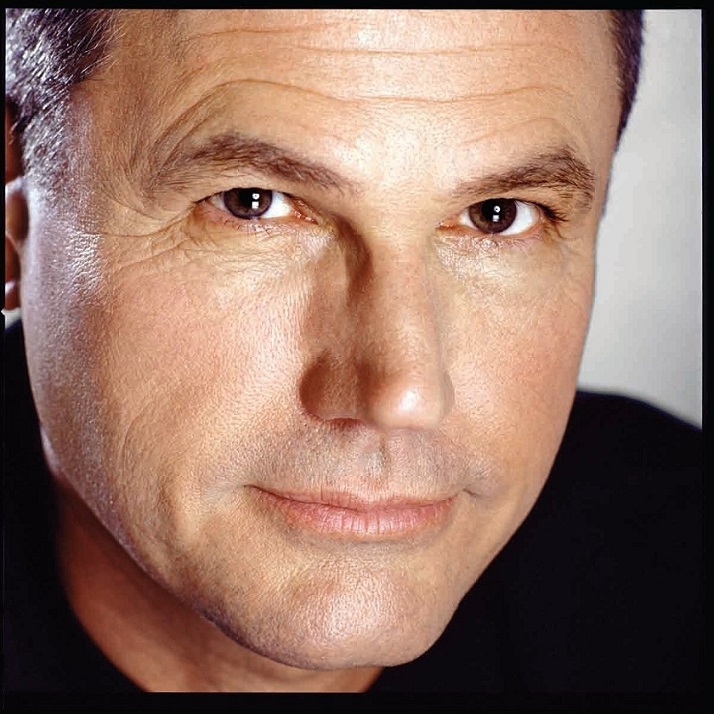 Robert Crais
Robert Crais (born June 20, 1953) is an American author of detective fiction. Crais began his career writing scripts for television shows such as Hill Street Blues, Cagney & Lacey, Quincy, Miami Vice and L.A. Law.
204 results for Robert Crais
The first three Elvis Cole novels - the series that laid the foundation for one of the most exciting careers in modern American crime fiction.
read more
CLOSE
The clock is ticking for Carol Starkey tenacious detective and bomb victim ...John Michael Fowles has a natural talent he understands explosives. He has a feel for them. It is a talent which he fully expects will take him onto the FBIs Ten Most Wanted list. Along the way he will match himself against the best the FBIs elite team of bomb technicians and one person in particular Carol Starkey Detective in the LAPD Criminal Conspiracy Section. Starkey died for two minutes and forty second
read more
CLOSE
CLOSE
Learn More
Pricetracker
Price history for the selected item
Learn More
Videos
Related videos to your search terms
Learn More
Nearest Store
Closest store to your location